To avoid the risk of encountering a more complex or unpleasant problem from a door not being properly maintained, get it repaired as soon as possible. When looking for door repair and maintenance services, choose a door repair company that provides only the highest quality door maintenance, repair and security standards. Door Repair Singapore is an experienced door repair professional and security company. Door Repair Singapore refurbishment, home, commercial door maintenance and repairs including fire exits, kitchen, automatic, aluminum, wood, stairs, glass, sliding, bifold, and pocket door repairs. We offer the best door repair services throughout Singapore 24/7. We pride ourselves on having a dedicated team of friendly, licensed and professional staff. We undertake the installation and repair of all industrial and commercial resident doors and adhere to the ISO 9001 quality standard.
Door Repair Singapore will continue to evolve and innovate its services while continuing to seek ways to improve efficiency in the industry to benefit our employees and customers. We are committed to develop further accreditation, great partnerships with our clients, and maintain 100% compliance. Leading our employees to recognize achievements, excellence, and providing them with great opportunities to build their careers.
Our vision for Door Repair Singapore is to grow our business portfolio to become one of the leading door repair and best business service companies in Singapore, as well as to be a preferred employer, retaining and attracting talent that performs well and embodies our core values. We provide a wide range of door repair services to both business and homeowners in Singapore.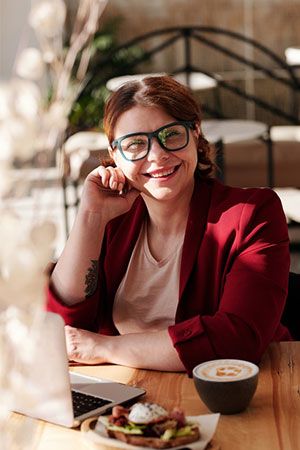 Need Help ?
Feel Free To Call Us - +65 64328487